Salem Office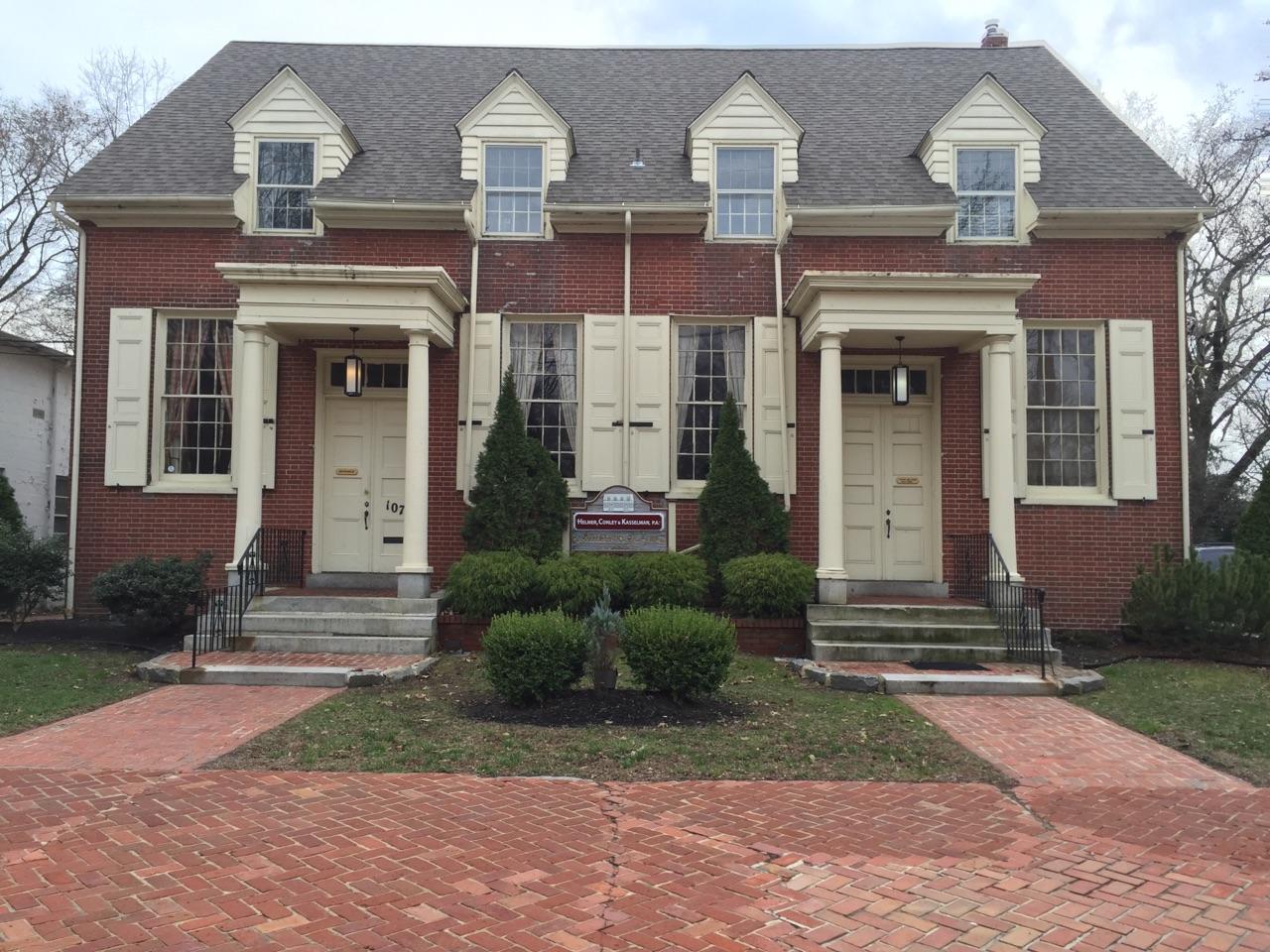 The winter of 2017 brought another historic building with a distinguished legal history into the HCK fold.  107 West Broadway, Salem NJ, built in 1837 as a Quaker meeting house, was sold in 1941 to W. Orvyl Schalick, the first of several attorneys who used the location as a law office. After 25 years as an attorney, Mr. Schalick ascended to the bench and Attorneys Sherman and Waters purchased the building.  The building changed hands again after Mr. Waters ascended to the bench. Attorney David Puma and others had their law practices there for many years.  In 2017, Mr. Puma was named to the workers compensation bench and the HCK law firm expanded its Salem County presence into the building. HCK is pleased to welcome the people of Salem County into its  newest Salem office.
The City of Salem was founded in 1798. Its name derives from both the Hebrew (Shalom) and Aramaic)Salaam) words for peace. Many lovely historic buildings still exist in Salem today. The Salem Oak , just near the front of our building, has lived for approximately 500 years. What a beautiful tree and sense of history.
Salem has been home to many distinguished individuals including a Nobel prize winning chemist, Charles Pederson,  a Hall of Fame baseball player, Goose Goslin and at least one NFL player, 1970s Baltimore Colts running back Lydell Mitchell. Visit the town's home page to learn more about this city and its fascinating past.
107 West Broadway 
Salem, NJ 08079 
Phone: 856-935-2244