Bridgeton Office
Bridgeton Criminal Attorneys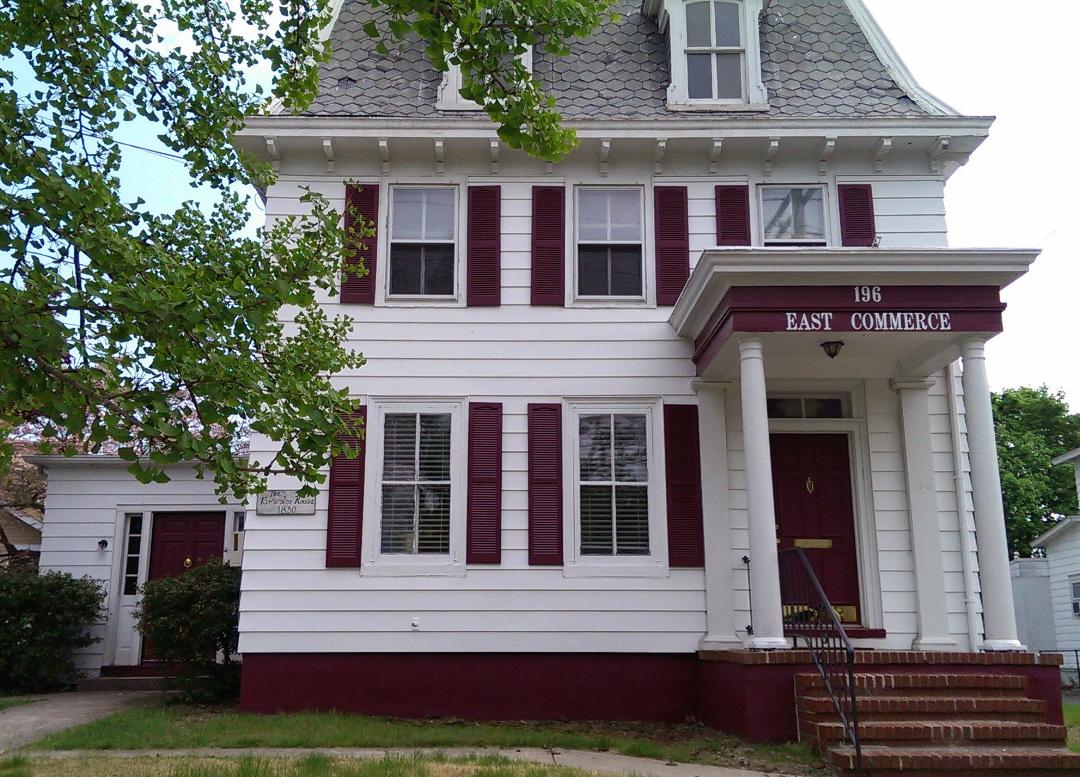 In 2013, HCK opened an office in Bridgeton, New Jersey to make the services of its highly experienced team of NJ Immigration lawyers, NJ Criminal Lawyers and their colleagues available to the residents of Bridgeton and surrounding communities.  Forty percent of the people who live in Bridgeton came here from Mexico and many face challenges with their immigration status.  Some may benefit from the Dream Act.  Others will not.  Ongoing changes in the law make it important for immigrants and those who employ immigrants to keep up with what is happening.  Our experienced team of New Jersey immigration lawyers can help clients to deal with current immigration issues, and to keep an eye out for future changes in the law and how those changes could impact them.  Many of our attorneys and support staff speak Spanish (and other languages) making communication easy and effective for our clients.  Immigration matters are handled in Federal courts and, in addition to Federal Courts in NJ, our attorneys routinely go to New York, Pennsylvania and Maryland.
The Bridgeton criminal attorneys of HCK are well known and respected for their knowledge, experience, efficiency and compassion. Many of them have practiced in the Cumberland County area for over 20 years, several holding positions of authority within the Cumberland County Prosecutor's office before moving to private practice.   In addition, 4 of the firms NJ criminal defense attorneys are or were certified by the Supreme Court of NJ as Criminal Trial attorneys, a recognition achieved by only about 2% of NJ lawyers.  HCK is very proud of the attorneys who achieved this, as well as the many others who have won numerous other awards and certifications.  That information is detailed on the individual attorney bio pages and the awards pages if you are interested.  It is important for non-citizen client's to realize that the attorneys working with them must understand the immigration consequences of any criminal or DUI matter.  These consequences differ for citizens and non-citizens.  The HCK team is well trained in addressing these types of matters together.
The provision of high quality legal representation to and the convenience of HCK clients are always our primary considerations.  For clients with legal matters in Cumberland County, our office is just across the street from the Court house.  For some clients who live in more distant parts of the state, routine legally related consultations can occur via the teleconferencing capabilities that connect our offices statewide.
Many clients who live in Bridgeton area, or those who are coming to the area, are not familiar with the relaxation offerings of the urban neighborhood of Bridgeton. There are several family leisure activities in the area. The Cohanzick Zoo, located in Bridgeton near the Cohansey River is named after local Lenape Indians. New Jersey's first zoo offers many exciting attractions such as white tigers, monkeys and peacocks for families to enjoy.  The New Jersey Motorsports Park and the only remaining Drive- In movie theater in New Jersey are also in the neighborhood.
196 East Commerce Street 
Bridgeton, NJ 08302
Phone: 856-497-9000