Haddon Heights - 111 White Horse Pike
Haddon Heights DUI Lawyers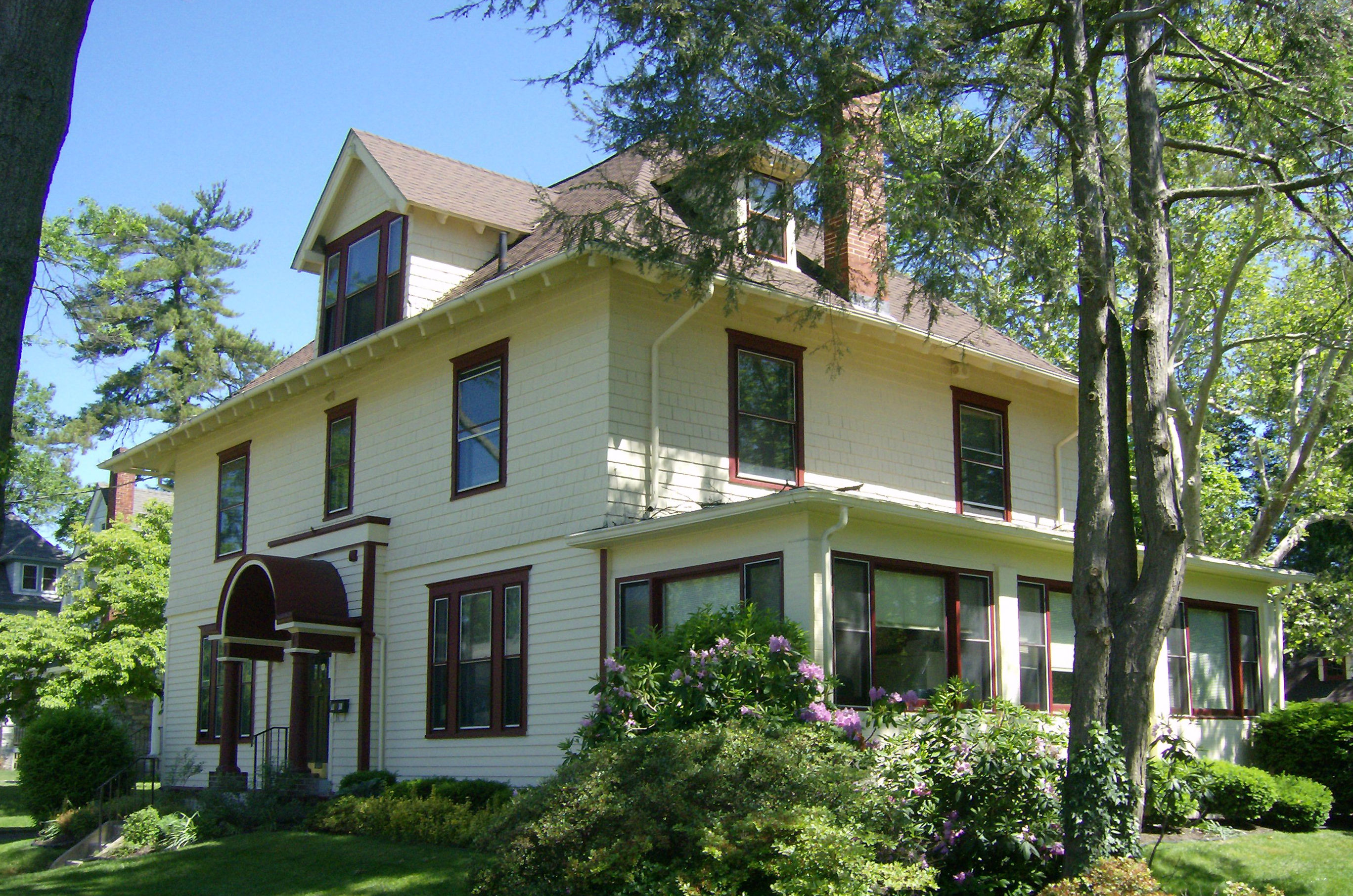 Founded in 1992, the law firm now known as Helmer, Conley & Kasselman has a long tradition of service to the New Jersey community.  In its earliest days, the firm concentrated its efforts in the areas of Criminal Law, Personal Injury Law and Family Law.  As the firm grew, it developed a greater presence across the state and also in additional areas of law.  As of early 2013, the firm has more than 20 attorneys practicing in 10 locations across the state. Areas of concentration include Criminal law, Family Law, Immigration law, Personal Injury law and Real Estate law among others.
Helmer, Conley and Kasselman, Pa, has a long history in Haddon Heights, New Jersey.  Its main office has been located at 111 White Horse Pike since 1994 and the rest of the firm has grown up around this historic building.  The 111 office primarily houses the firms NJ criminal defense lawyers and the firms Haddon Heights DUI lawyers as well as its administrative functions.  All of the offices are connected via video teleconferencing so that a client in any office can meet with an attorney in any other.  For those that prefer face to face, the Haddon Heights offices are lovely settings.
The law firms New Jersey Criminal Attorneys include attorneys who have been either former assistant prosecutors, deputy attorney generals, assistant US attorneys', retired police officers or held some combination of these prior law enforcement positions.  In addition, 4 members of the firm are or were certified by the Supreme Court of NJ as Certified Criminal Trial Attorneys.  This high level of experience and familiarity with the criminal justice system serves the firms clients well.
The firms founder, Ron Helmer, has often described a criminal, DUI or juvenile charge as an example of when bad things happen to good people. Individuals and families facing these situations need knowledgeable, compassionate, attentive help and that's what they get from the attorneys at HCK.
If you or someone you love is facing criminal, DUI, traffic, municipal court or other legal challenges, call us at 856-547-7888.  We'll be there for you throughout the process.  While it is unethical for attorneys to guarantee results, what we can guarantee is that we will work hard for you and your family to deliver high quality legal services. Expect attention to your needs and expectations along the way.  We will answer your questions; return your phone calls and emails promptly. We will do everything that we can to make a difficult time easier for you.
When you are finished with your visit to us, be sure to spend some time exploring our town of Haddon Heights and the surrounding area.  Haddon Heights has a number of beautiful old buildings (ours are 2 examples) as well as an attractive center of town with some good restaurants and interesting shops.  Nearby Haddonfield and Collingswood are other possible destinations for you to enjoy.