Willingboro Office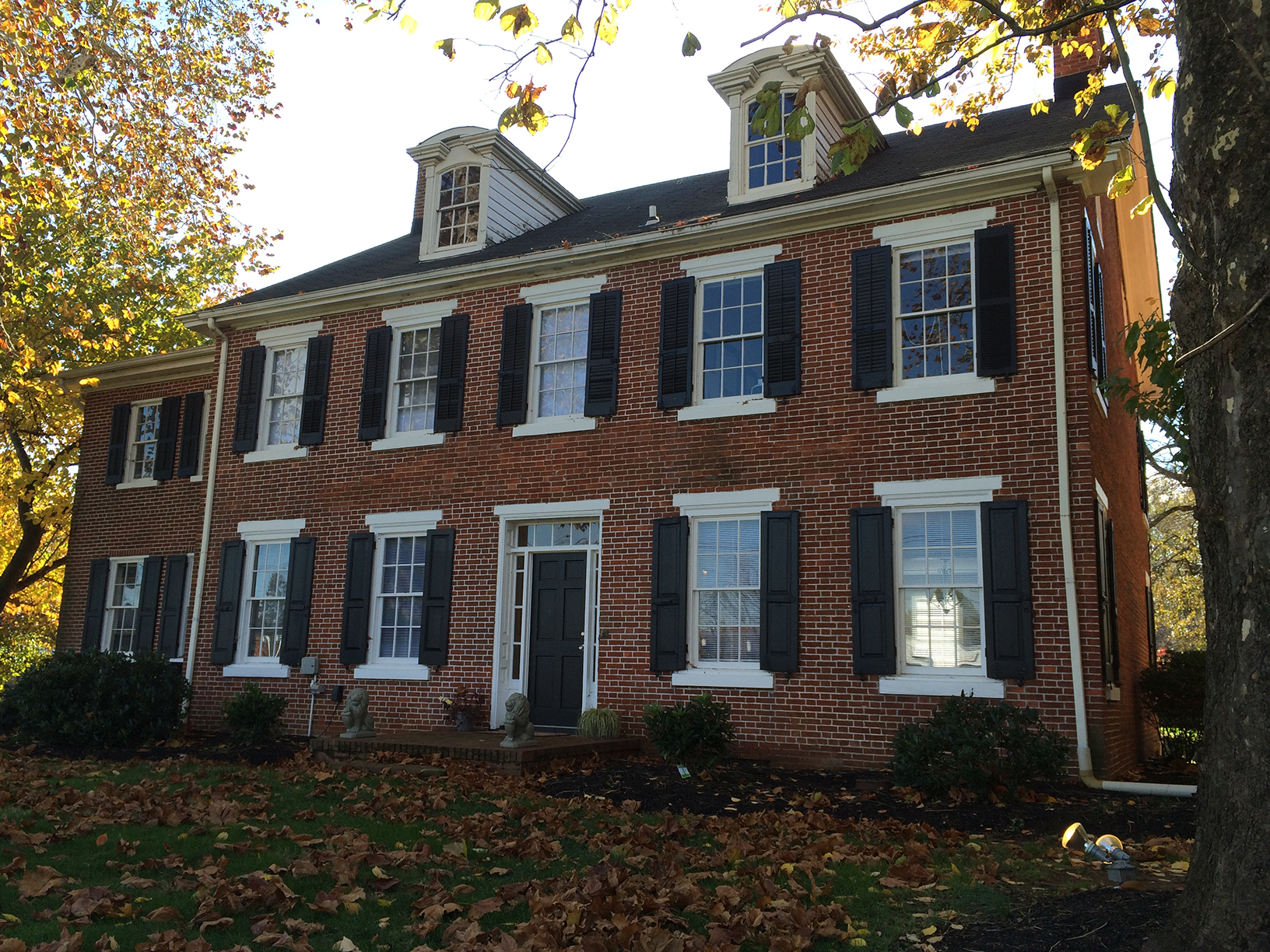 Helmer Conley & Kasselman's beautiful office in Willingboro, Burlington County, houses the firms business law and litigation department and provides a location for clients to access all of the firms other attorneys, including NJ defense lawyers, NJ personal injury attorneys and NJ family attorneys. 
William Tobolsky, formerly a Cherry Hill business lawyer, joined HCK in 2013, bringing a wealth of experience and new business services to the clients of the long-established firm of HCK and enabling his former clients to have access to a wealth of previously less available high-quality legal services. Corporate clients and their employees can face personal legal challenges; they value the ability to easily engage the services of highly experienced, dedicated and trusted attorneys in the fields of law where personal and business life can intersect. 
Corporate clients, and especially business owners, may have special concerns when facing other issues in their personal lives, such as divorce or separation or estate planning. Experienced estate planning and NJ family attorneys can help clients address these issues in a highly personalized manner to provide the best fit.
Criminal cases are a perfect example of when bad things can happen to good people. In those situations, the services of a Willingboro criminal defense attorney are very important in assisting clients navigate a difficult and unfamiliar scenario and achieve the best possible resolution. Juvenile cases can impact any family, especially now when the zero-tolerance policies of some school systems replace common sense with draconian punishments. The attorneys at HCK have years of experience as both juvenile prosecutors and juvenile defense attorneys - they understand the nuances of the juvenile system and will protect the rights of your child. When a child is well cared for, most people find it easier to concentrate effectively on business-related concerns.
Corporate clients and business owners are busy people. HCK is committed to efficiently serving clients, and always remaining respectful of clients' priorities and time. Clients should both expect and receive convenient appointment times, rapid responses to questions and concerns and high value services.  HCK puts clients first - a statewide footprint of offices, all interconnected with video teleconferencing, facilitates client appointments with the attorney of their choice, without significant travel time.  Experienced multilingual paralegals and support staff provide personalized attention whenever clients visit or call. Our 24/7 live answering service ensures that clients can get legal help when they need it.
HCK invites all clients to come and visit its newest location in Willingboro, located just minutes off of Route 295. The Old Stokes House was built in 1815, and many of the building's original features remain one reason that the building is listed on the National Historic Register. So far, we have found 2 fireplaces and are aware of at least 2 more that are hidden behind newer walls. The basement has an extraordinary collection of original features and would make a wonderful location for a Halloween party. We are continuing to explore the history of the building and hope to have more stories when you come to visit us.
Have a legal problem? Call Helmer Conley & Kasselman. Problem solved.
600 Beverly Rancocas Rd 
Willingboro NJ 08046 
Phone: 856-428-5700